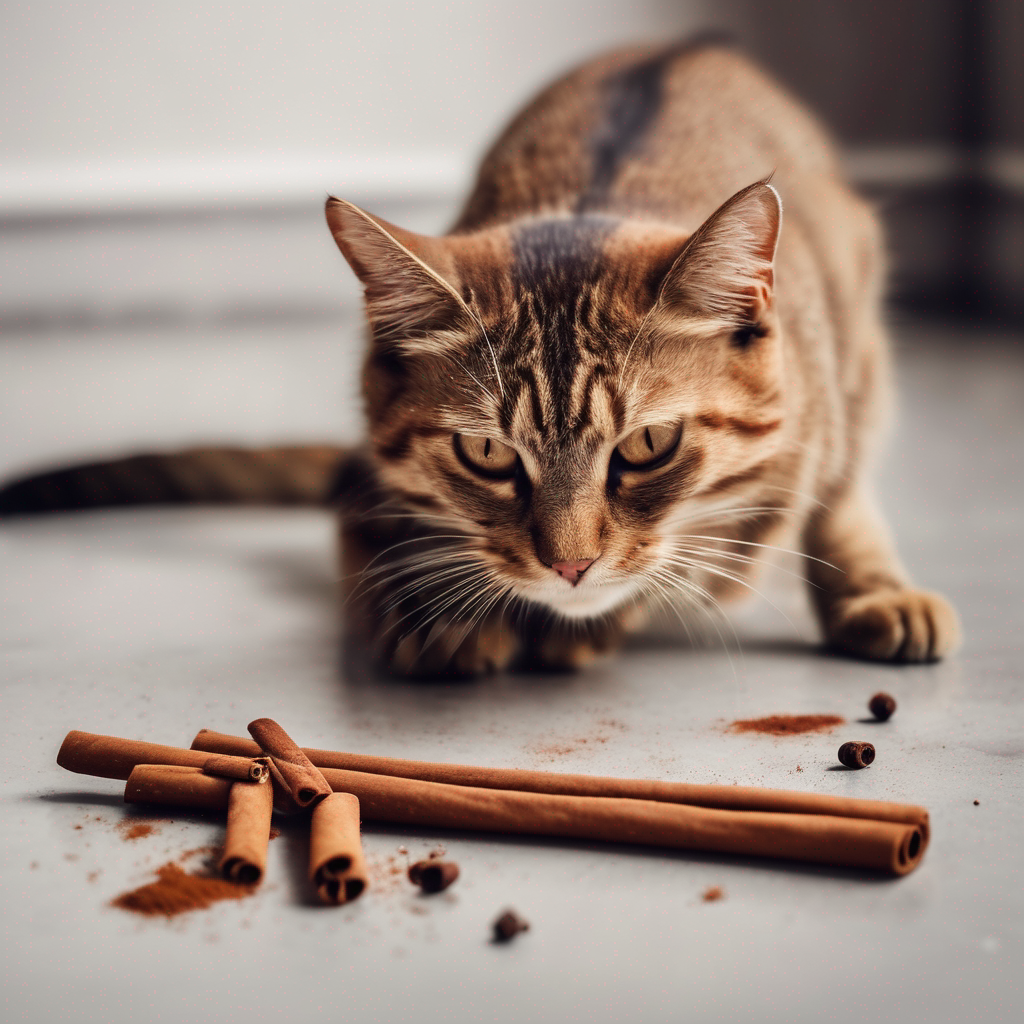 In this article, we'll delve into the topic of whether it's safe for cats to consume cinnamon and explore the potential benefits and risks associated with it. Cinnamon, a spice known for its sweet and spicy taste, is a common kitchen staple. As pet owners, we often wonder about the safety of our feline friends when they express curiosity about our food. But can cats eat cinnamon, and is it good for them?
Cinnamon, scientifically known as Cinnamomum verum or C. zeylanicum, is derived from a spice-producing tree native to various countries, including India, Sri Lanka, Indonesia, and more. Cinnamon has a rich history dating back 5000 years, where its inner bark is dried, rolled into sticks, and ground into a powder. Traditionally, humans have used cinnamon for a wide range of herbal remedies, addressing issues from arthritis to heart health.
Can Cats Consume Cinnamon?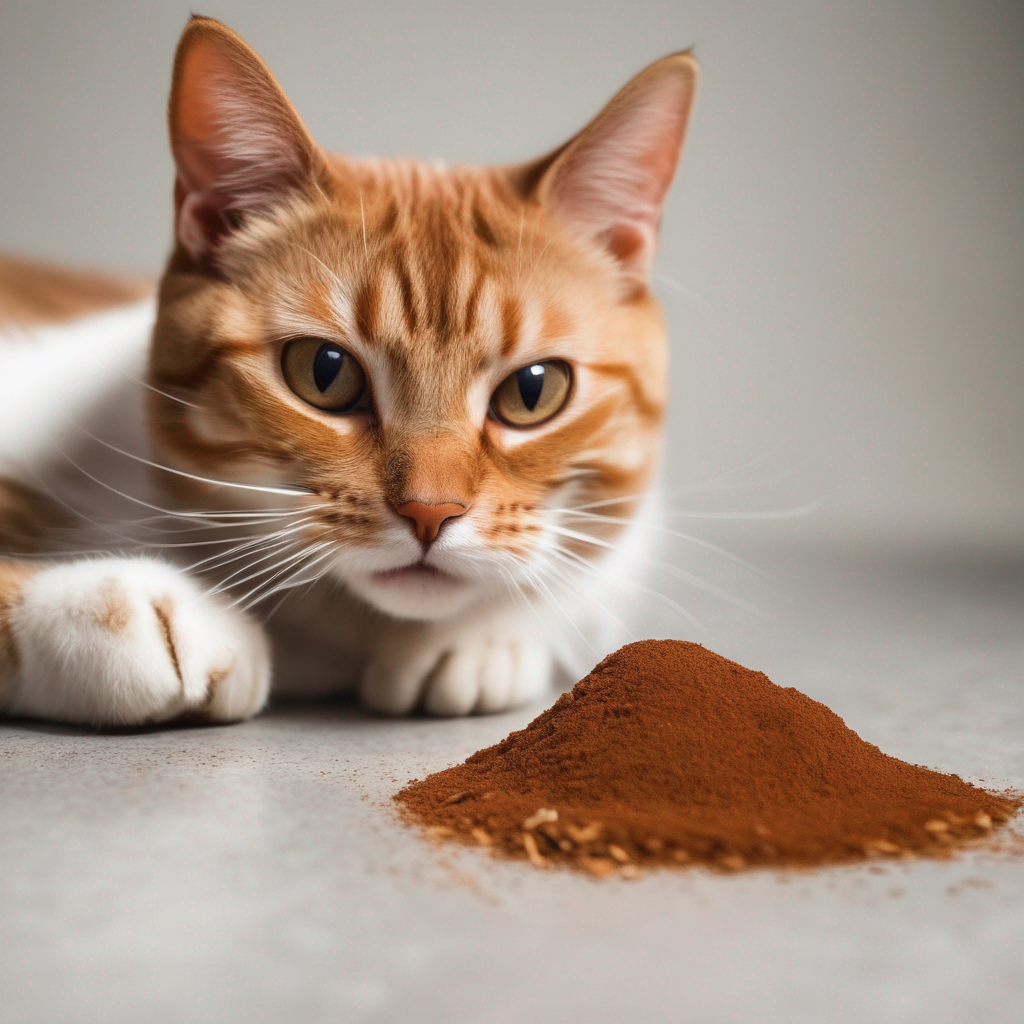 The American Society for the Prevention of Cruelty to Animals (ASPCA) states that cinnamon is generally non-toxic to cats. A small accidental taste should not pose a threat. However, if a cat ingests a significant amount, such as cinnamon sticks used for baking, it may have adverse effects. Cats are obligate carnivores, which means they have limitations in producing certain enzymes like amylase, making cinnamon less suitable for their consumption.
Cinnamon Toast Crunch and Cats:
Cinnamon toast crunch is not suitable for cats. While cinnamon itself is generally considered non-toxic, consuming large amounts can be harmful. Cinnamon toast crunch, in particular, lacks nutritional value and may contain toxins, fructose, and maltodextrin, which can lead to issues like obesity and diabetes in cats. As responsible pet owners, it's essential to avoid feeding this cereal to your feline companions.
Benefits of Cinnamon for Cats:
Although there is limited research on the specific benefits of cinnamon for cats, studies in other animals, such as dogs, have shown potential benefits like improved brain function and diabetes prevention. However, it's crucial to note that the effects of cinnamon can vary between species. As a precaution, it's generally recommended to avoid giving cinnamon to your cat.
Check out our other articles on what we can and can't include in our cats diets:
Risks of Cinnamon for Cats: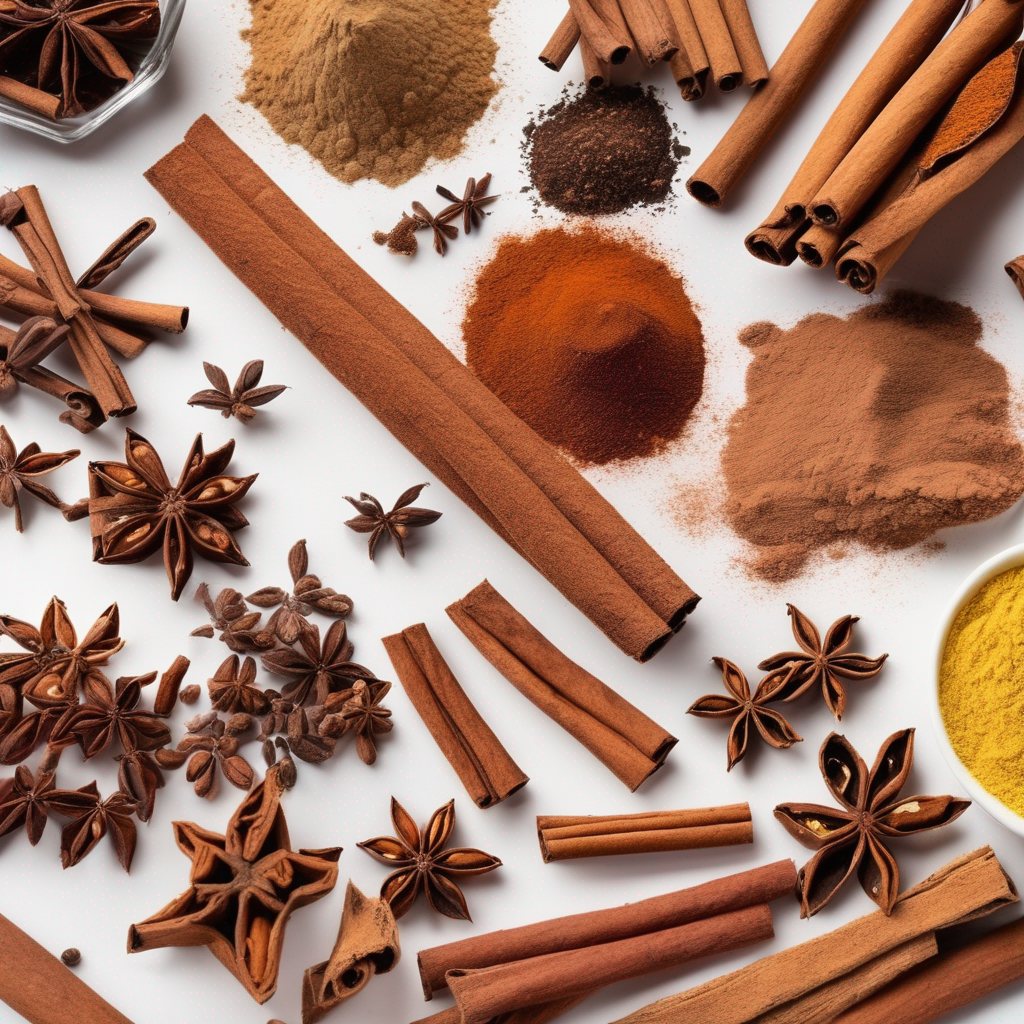 Exposure to large doses of cinnamon can be problematic for cats. Cinnamon contains compounds called coumarins, which are used in rat poison. Cats lack the ability to metabolize these compounds effectively, which can lead to various health issues. Symptoms of cinnamon poisoning in cats may include vomiting, diarrhea, coughing, panting, slowed heart rate, and skin irritation. If your cat comes into contact with cinnamon, consult your vet promptly to prevent severe complications, such as liver failure.
Cats, in general, are not attracted to the strong aroma of cinnamon. In fact, the scent often repels them. Cats are unique among mammals as they lack taste receptors for sweetness, making them less inclined to be drawn to cinnamon. Therefore, you don't need to be overly concerned about your cat showing interest in cinnamon.
Precautions and Conclusion:
To ensure your cat's safety, keep them away from any form of cinnamon, including bars, powder, essential oils, and plants. Be diligent in cleaning up food scraps and cooking residues, and avoid using diffusers or essential oils containing cinnamon around your cat. Additionally, take extra care if using cinnamon essential oil, as it can be harmful to your cat.

In conclusion, while cinnamon is generally safe for cats in small quantities, it's best to err on the side of caution and avoid giving it to your feline friend. If you suspect your cat has ingested cinnamon or had contact with it, seek professional veterinary advice promptly to ensure their well-being.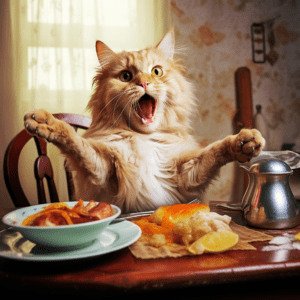 Greetings, fellow cat enthusiasts! Ever found yourself pondering the peculiar query: "Can cats eat dates?" Well, you're not alone. As a renowned SEO expert delving
Read More »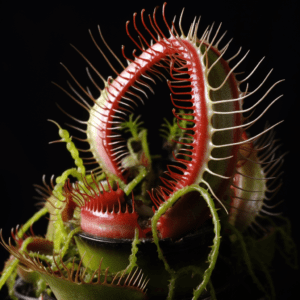 Have you ever marveled at the fascinating carnivorous plants known as venus fly traps? These captivating creatures, with their snap-trap jaws and voracious appetites for
Read More »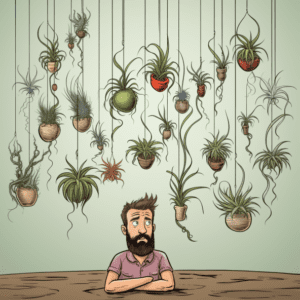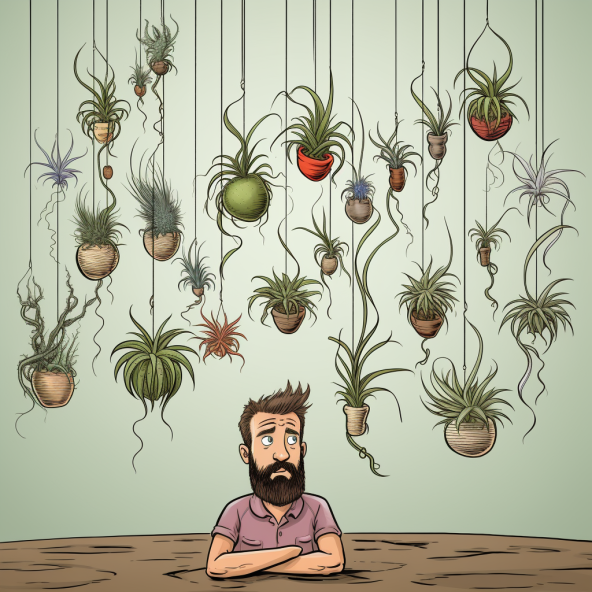 Air plants, known scientifically as Tillandsia, have swept into the hearts of plant enthusiasts with their unique charm and low-maintenance nature. These soilless wonders are
Read More »
Subscribe to get our latest articles directly in your inbox